Brocade closure tool\pocket lashing tool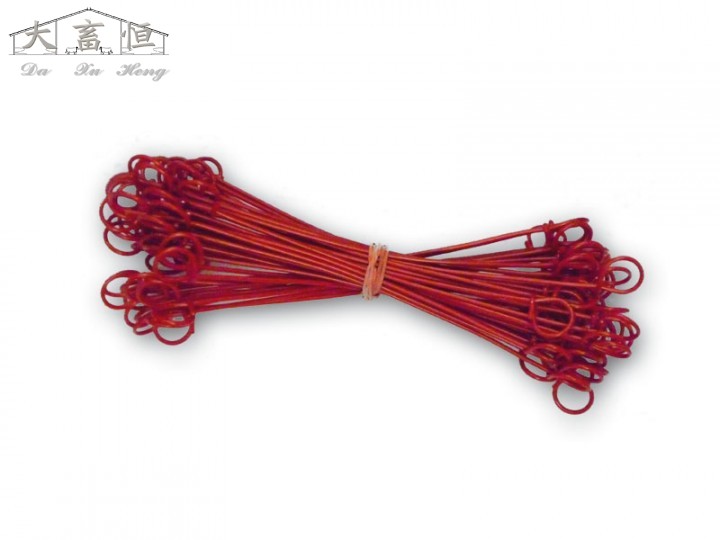 In the Brocade tie twist machine tool can help you close all kinds of bags. Fast, convenient and safe.
For a variety of places lashing, gently pull up, the head will automatically rotate, easy to complete the banding, used for pocket closed, metal mesh weaving, local banding fixed, with the set of plastic wire, easier to use, convenient , Save labor.